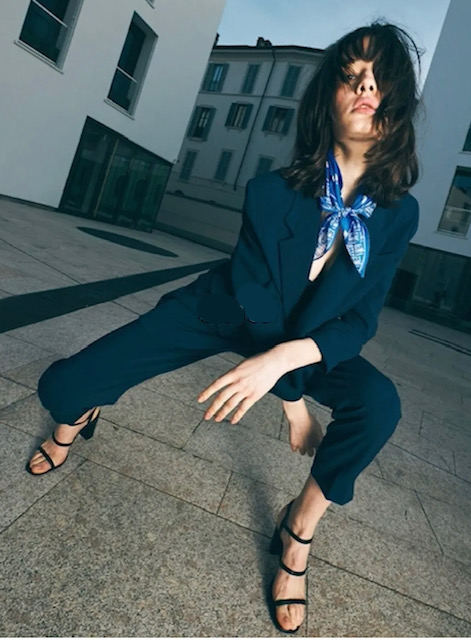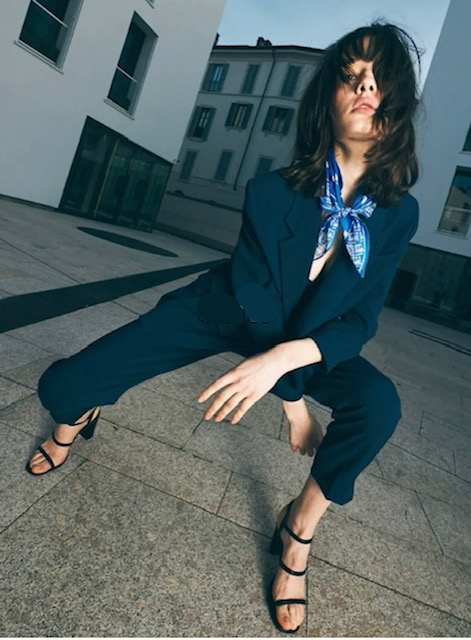 Curated LOOKS
LOOKSlove is a styling service. We send you a box at your request filled with items that have been chosen for you according to the answers on your questionnaire. It is simple, it is fast and we hope you will be delighted :)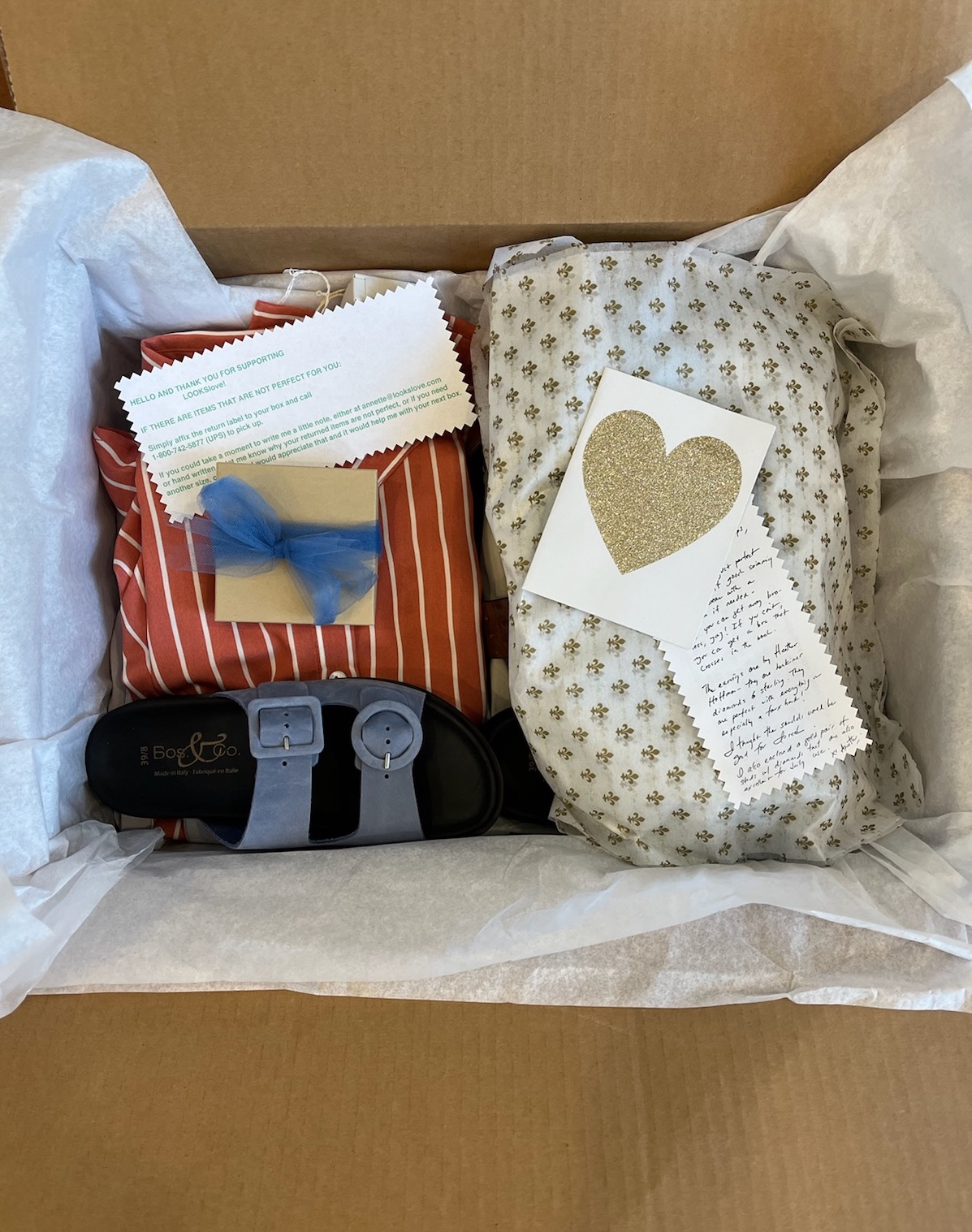 Returns
Simply use the enclosed pre-paid return label, affix it to box and call 1-800-742-5877 (UPS) for pickup.
We allow one week before items are charged to your account. If you need more time, please email us at info@lookslove.com and ask for an extension.
If you are stuck about what to wear with something, we offer a special service on FaceTime. First, email or call, we will set up an appointment specific to your questions, show you some things that may work and you can show us your things, too. This service is $25 for 1/2 an hour and if you purchase anything during our call, the $25 will go towards that!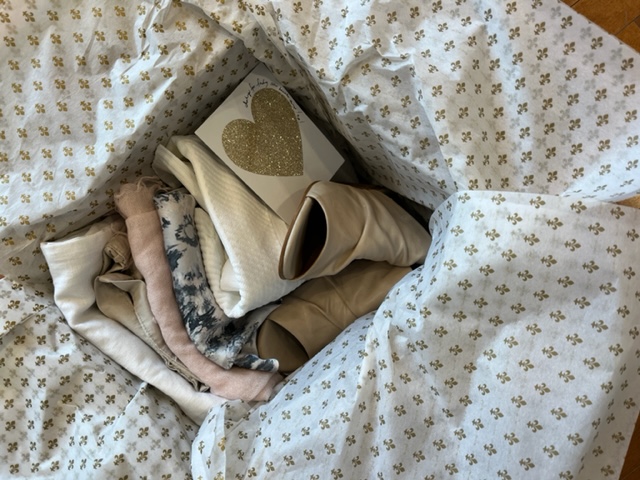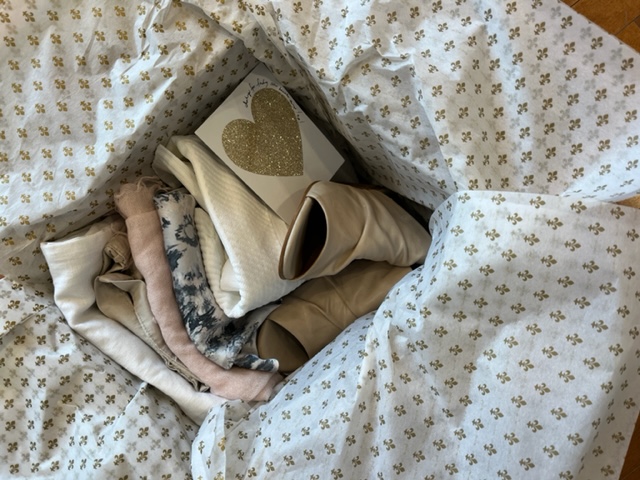 Payments & Shipping
Sign up for our SEASONAL BOXES and we will take the guesswork out of shopping for you. Fill out the LOOKSlove questionnaire and voila! A box designed especially for you will show up on your doorstep quarterly. Itʻs super fun to receive items selected especially with you in mind. And every once in a while you will be surprised by a look you never would have thought of yourself, yet it says "you" as soon as you see it!
There is a $100 styling fee for each box shipped to you - but dont worry, the styling fee is applied toward any item you keep from your box.
Once you have filled out the questionnaire below, we will send you your first box, you will try on all of the clothing, keep what you love and you will receive an invoice for only those items you keep!
You can also choose items from our website to add to your order.
Sign up for one box that ships immediately or a SEASONAL BOX. Or even customize your time frame with a box that arrives on a special day of your choosing. How about sending your best friend a birthday box? Or your Mom a box for Motherʻs Day? We love it when you pass the love along.
Testimonials 💙
A wonderful look into the minds of our customers
H.A. - CALIFORNIA
LAW PROFESSOR
"I just got your package and had to immediately write to tell you that YOU ARE A GENIUS!!!! Itʻs as if you live in my head!!!! Everything is PERFECT for me - the sizes, the colors, the styles."
A.C. - MASSACHUSETTS
ARTIST
"I think this box idea is fabulous. I had the opportunity to try things at my leisure. And look in my closet to see how the items might fit in with what I have. The box was a delicious experience."
C.S. - MASSACHUSETTS
ACTIVIST
"Thank you for your well-curated boxes, they have sustained me for the last two years and catered well to my shopping-avoidant style ;)."